What is a PixaWassie?

A PixaWassie is a pixel-art representation of a wassie from the byWassies collection.
PixaWassies exist as a spritesheet with four frames - idle, walk, jump, and action. These frames can be combined in fun and interesting was to make them come to life!
Pixawassies In Action
All the li'l shids in the byWassies collection have been squished and pixelated, and are ready to be manhandled in whatever way you see fit. To see a few examples what pixawassies can do, choose a wassie from the gallery below and enjoy the fun.
A random assortment of wassies are available below. Scroll through the gallery and smash one with your mouse pointer or finger to see the pixa-version. If there is a particular smol you want, enter the ID in the box below and push le green button. To see the shids you own, click 'connect wallet' and yours will be inserted into the gallery (along with more randos).
6514
You can use CSS, JavaScript, or even your favorite game engine or animation suite to put these wassies to work.
Here's a smol game you may have seen before, but now has been improved with wassies! Click/tap the window to start. To jump - use space or up-arrow on desktop or tap on mobile. Good luck :)
Each spritesheet is also a transparent PNG. Use them as a PFP, drop them in your art projects, or make some memes!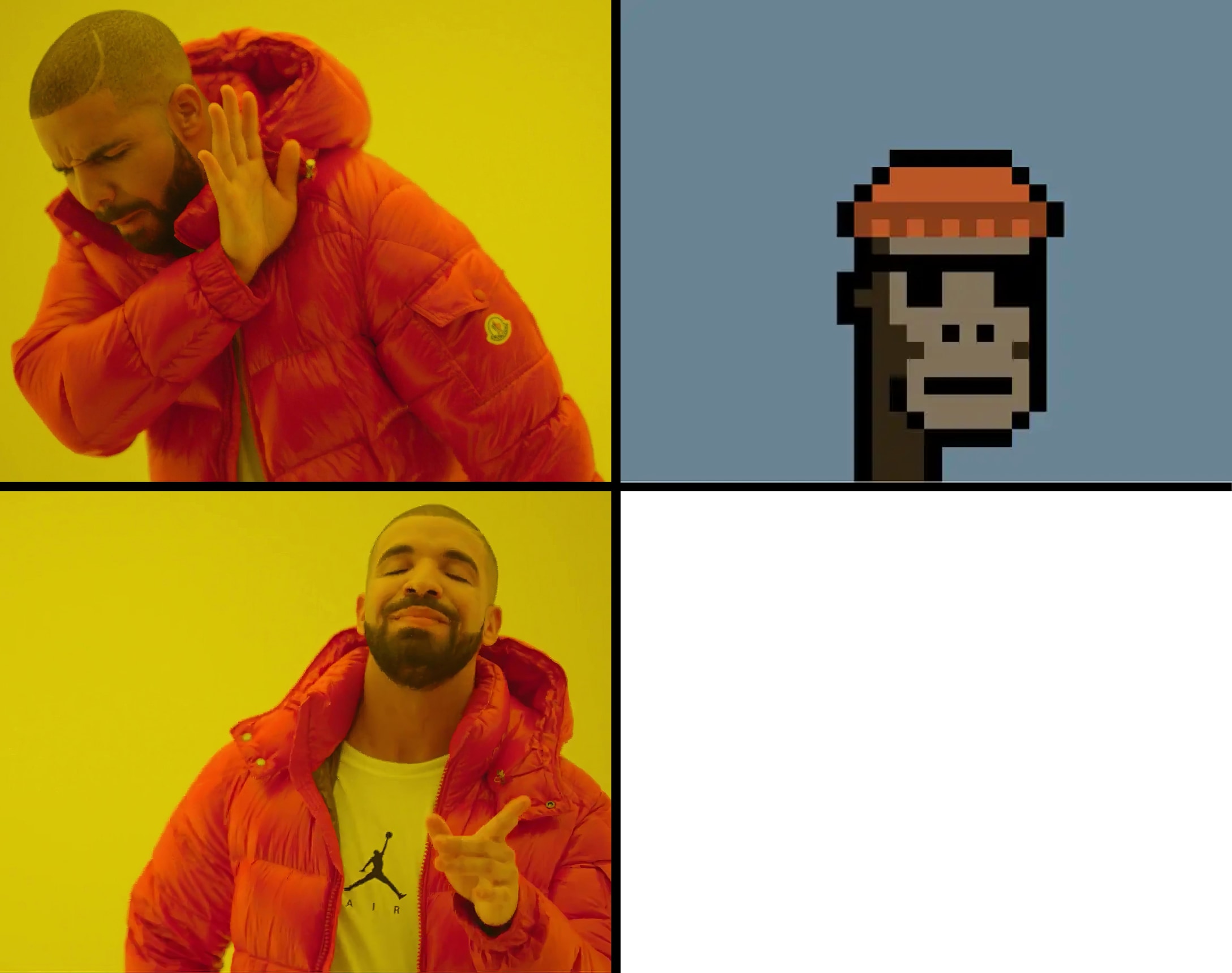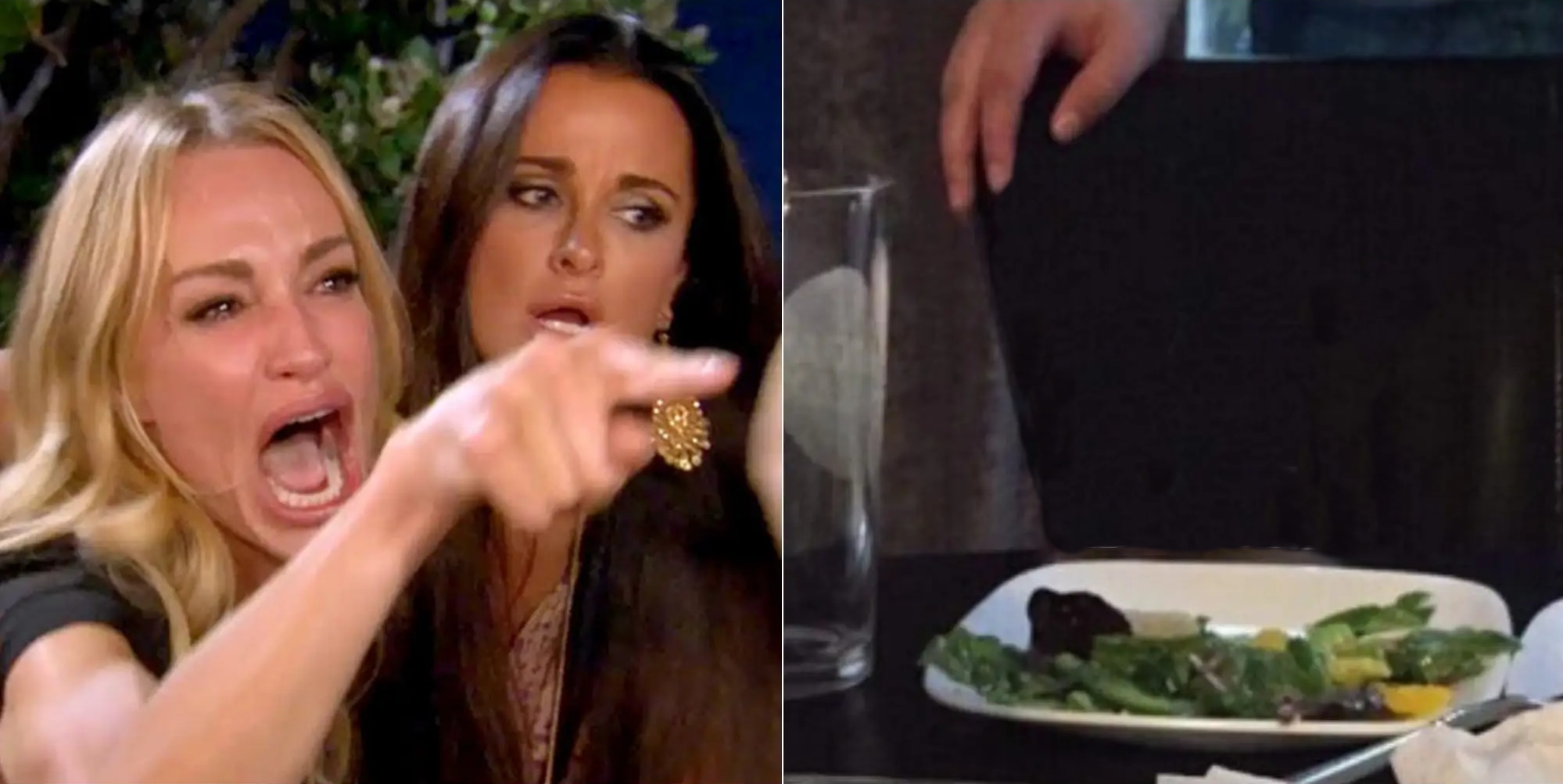 Pixawassies in the Metaverse
A free to play interoperable MMORPG metagame on Ethereum.
All Pixawassies have been added as playable characters!
Log into the game with your Wassie-infused wallet and pick your Pixawassie as an avatar. Run around, do quests, chat with other NFT enjoyoooors, and play games (Rug Busters... so fun). You can even buy your wassie its own apartment! Check out their website, Twitter, and Discord for more info.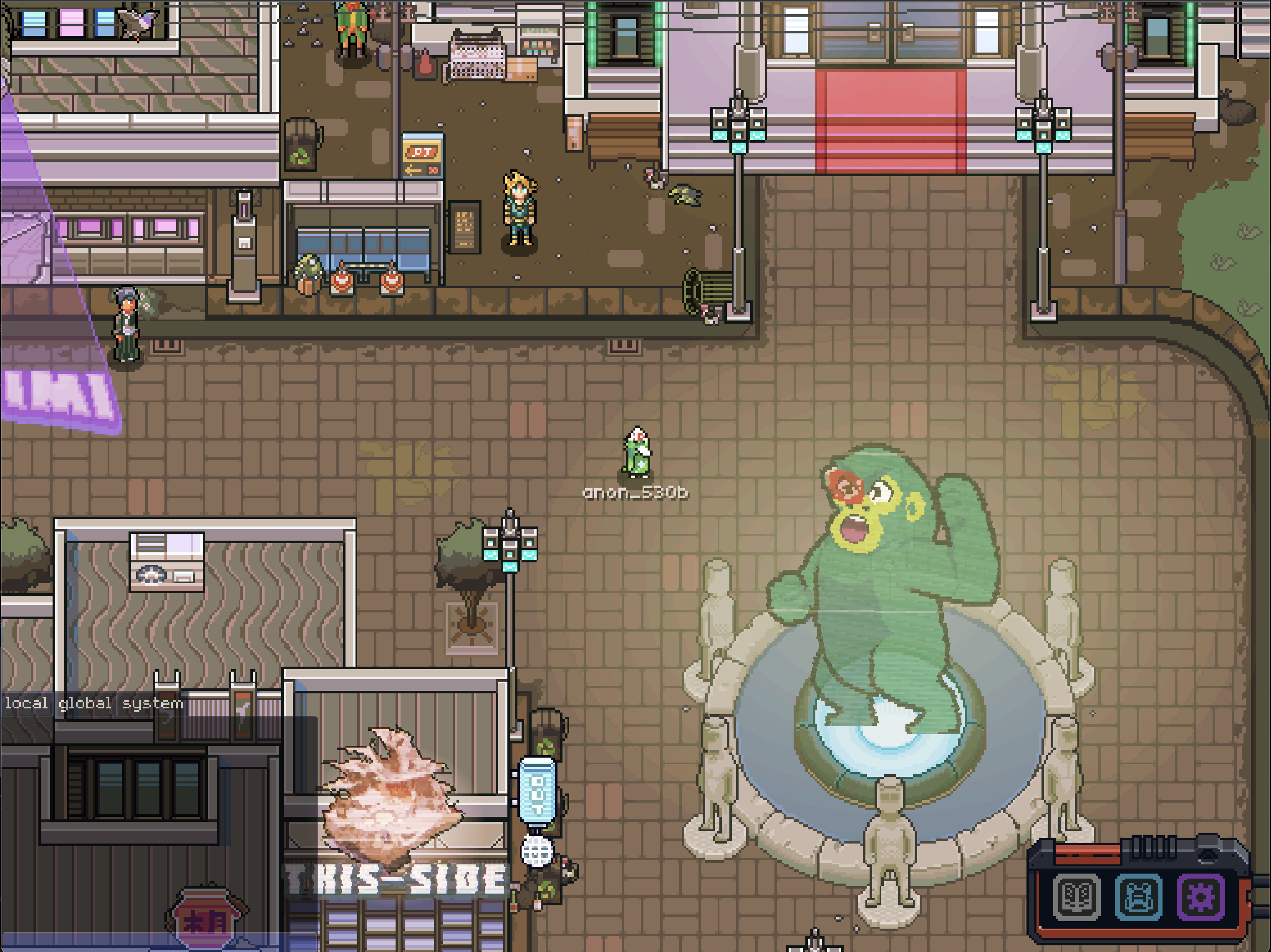 Explore and quest with wassie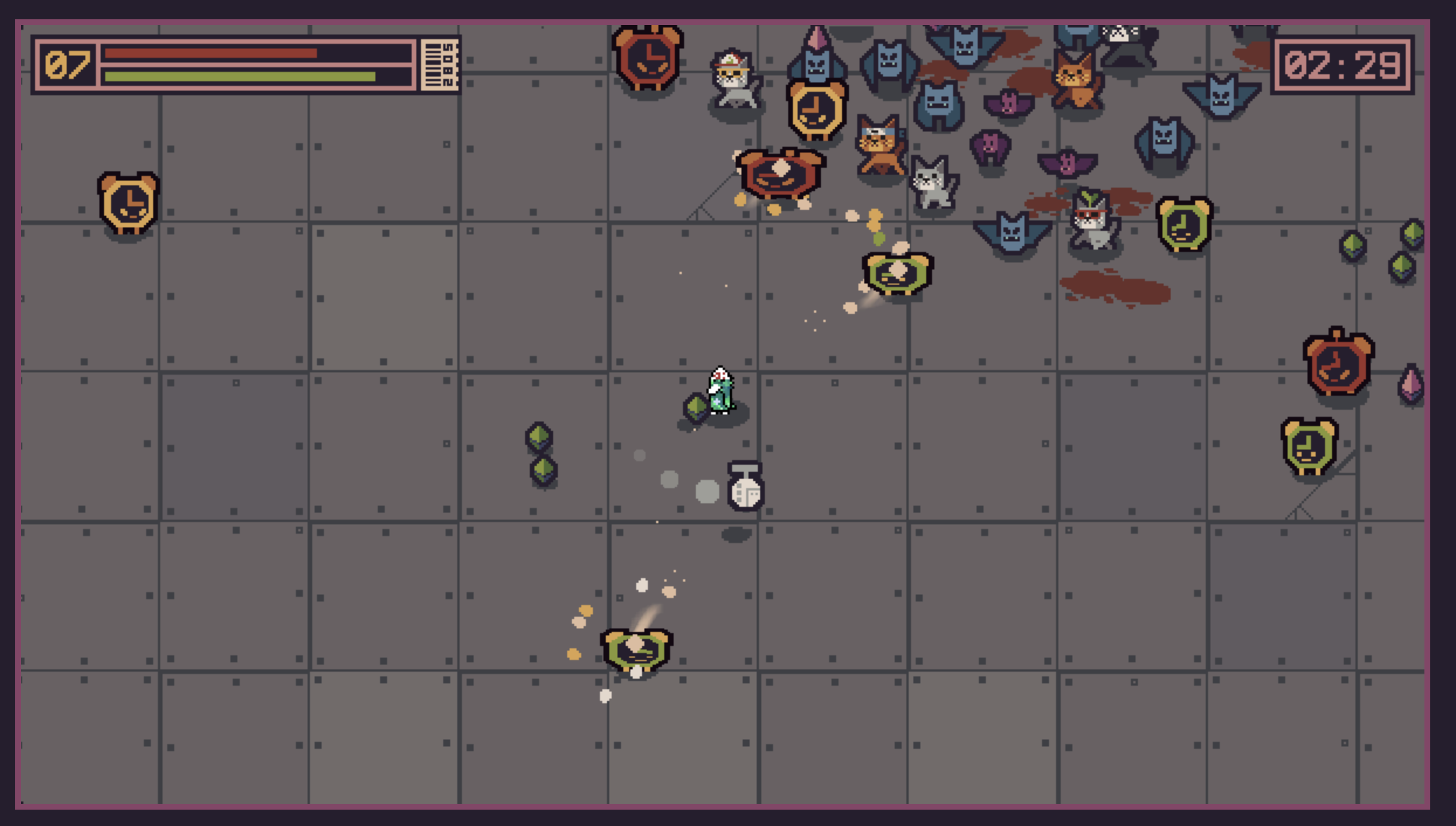 Watch wassie die in Rug Busters
== Webaverse ==
Coming Soon?